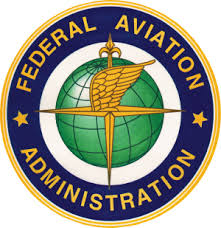 As Forbes reports, the 2020 deadline to comply with the FAA mandate on NextGen avionics no longer seems so far away.
The FAA mandate requires that all civil aircraft must be equipped with avionics known as Automatic Dependent Surveillance-Broadcast Out (ADS-B Out) by January 2020 in order to fly in U.S. airspace, and by June 2020 to fly in European airspace.
Jens C. Hennig, Vice President of Operations at the General Aircraft Manufacturers Association, comments that aircraft owners should consider what upgrade path they want to take. "Does the owner just want to meet the mandates for U.S. and foreign airspace, or do they want to take the opportunity when opening up their aircraft to also address other equipment needs, such as ADS-B In, data communications or improved navigation?"
This could also be an opportunity to upgrade any and all health monitoring sensors in the navigation system, and take advantage of recent developments in sensing technology.