A few events on our upcoming itinerary, but first…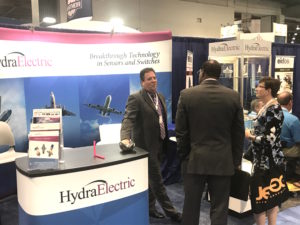 Participating in aerospace industry events isn't just the sales and marketing opportunity that may immediately come to mind.
Meeting other people in the industry gives perspective. We see our competitors, we see our customers, and we see many prospects. We also see companies serving this great industry that won't ever cross our path in the realm of business. But we're all part of the same web. And like Hydra-Electric, many strive for innovation and excellence.
In this way, participating in industry events brings a sense of excitement and connection. Whether its a trade show or a symposium about an important topic to our business, we see our value within a larger framework. Our team is part of a much bigger team. We kind of like that.
It's the people we meet who make the difference. Sure, we're all interested in the companies and their products or services. But it's people who make those companies. Good to meet you.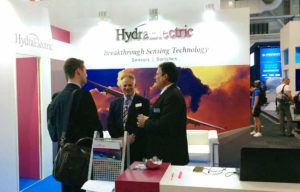 SPONSORING OUR INDUSTRY NICHE – April 23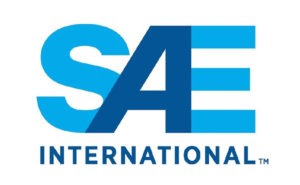 Hydra-Electric is a proud sponsor again at the SAE A-6 Committee Meeting in Mobile, Alabama on April 23. Tim Burmood and John Dye will be representing our company.
A-6 is the leading standards body in Aerospace Actuation, Control and Fluid Power Systems. It is an international standards organization that has contributed greatly to the excellence and growth of the Aerospace Actuation, Control and Fluid Power industry since 1941.
BERLIN AIR SHOW – ILA Berlin – April 25-29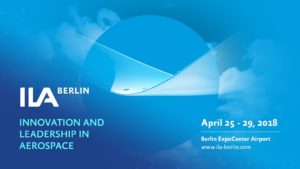 ILA Berlin – Innovation and Leadership in Aerospace
We're looking forward to participating in the Berlin Air Show this month.
We'll be in Hall 2, Booth 405 along with companies ICS-NH and Bestec.
Stop by and see us. 
FARNBOROUGH INTERNATIONAL AIRSHOW – July 16-22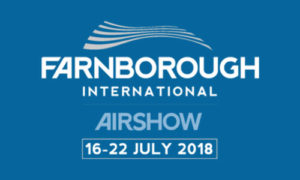 This summer we'll be heading to the United Kingdom again for one of the top events in the aerospace industry. More to come as we get closer to the date.