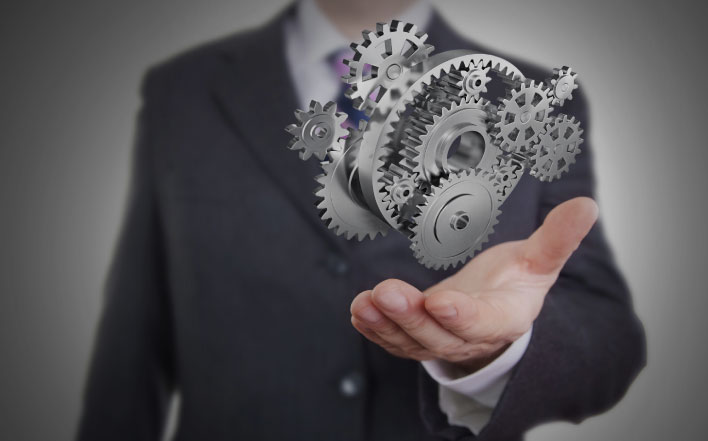 Unlike our competitors, Hydra-Electric's sensing technology incorporates a one step automated thermal compensation and verification process
Hydra-Electric's automated compensation process means that we can close the loop to optimally compensate for temperature, hysteresis and linearity with no added time or labor.  This leads to the same accuracy over the entire pressure and temperature range.
Compensating and verifying at multiple temperature and pressure ranges provides for greater levels of accuracy and reduced effects of wide operating temperatures. Unlike our competitors who engage in trimming resistors and other manual efforts, we utilize an innovative proprietary technology that allows us to reduce time and costs to compensate 16 sensor units at once on an automated bases over the full temperature/full pressure range.
Hydra completes the process with an automated Acceptance Test Procedure (ATP) allowing 100% traceability of every unit from initial build through final acceptance — automatically.
What are the benefits for customers from our automated approach?  
Greater efficiency
Greater accuracy
Expedited processing
Consistency over extended purchasing cycles
Full traceability
Learn more about what makes our sensor technology superior..